Snoopy maps, navigates in real-time - tutorial included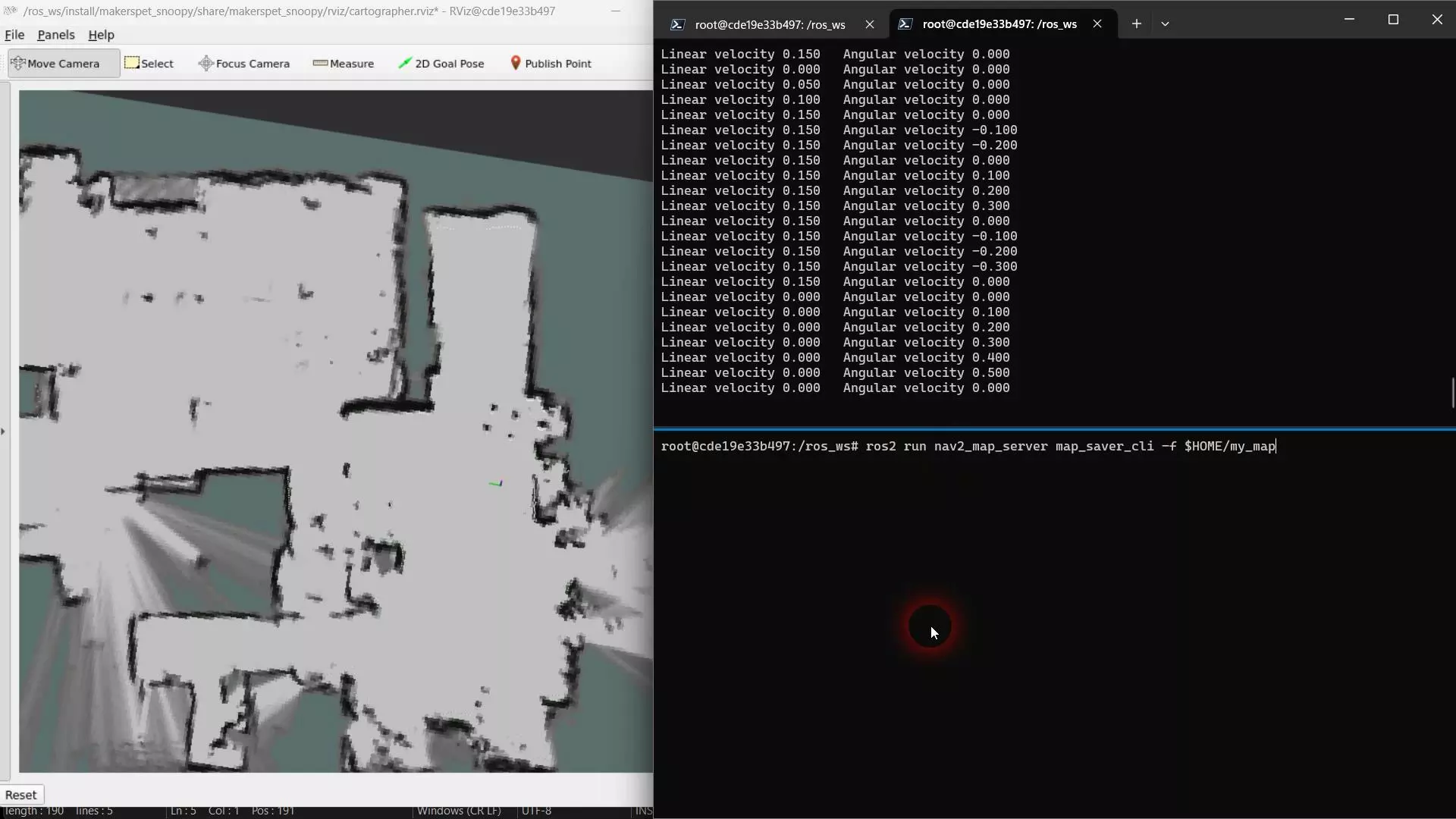 Watch Snoopy the pet robot map the house and navigate around the house using the newly-created map. This is a fraction of what your robot will be able to do.
The full step-by-step tutorial is here.
Snoopy maps the house
Disclaimer - I drive Snoopy manually here. I will be adding automatic mapping at a later time.
Snoopy navigates automatically around the house
Snoopy self-drives itself here. I just give Snoopy the location of where to go.